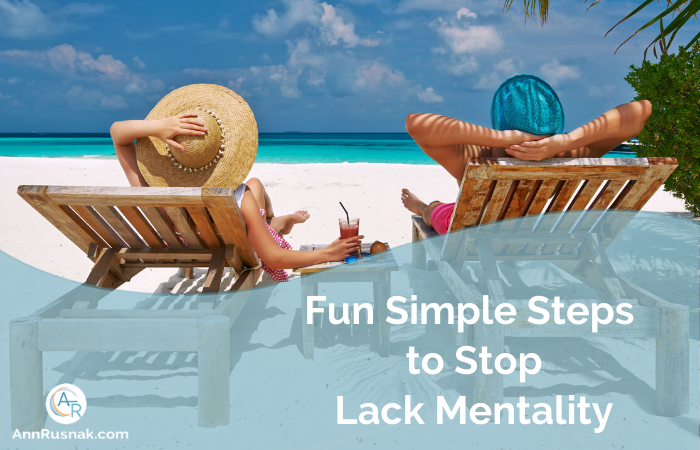 Tom Pauley wrote an excellent book called "I am Rich Beyond My Wildest Dreams." It remains my favorite book on writing goals and sending requests out into the Universe.
Tom introduced me to a very simple exercise to shift the mind from lack to abundance. The instructions on how to write your request really drove home the idea of an abundant mindset.
He recommends using a spiral notebook. Write one desire on every other line and only use one side of the paper. He said asking God to allow you live abundance starts now by skipping lines and writing on one side. The inexpensive cost of a spiral notebook makes it easy to buy more when you fill it up. I keep a stash of them in my office. You can find at great prices during back to school events
This approach got me thinking about other "small" ways I could start thinking in terms of abundance instead of focusing on lack. I asked myself the following question: "Am I holding, hoarding or not using something because I'm afraid I can't afford to replace it?"
Think Abundance
Wallace D. Wattles said, "Nature is an inexhaustible storehouse of riches; the supply will never run short."
You probably heard life's too short… so use good china every day instead of saving it for those few special occasions. I thought why not… why am I saving it? Lack mentality thought that if it gets broken I can't afford to replace it. I said to myself, God will provide away if I need to replace it.
I must admit that while china does look nice in the china cabinet, it looks much nicer on the table with food on them.  (one caveat, the gold trim requires hand washing them and so does the silverware to prevent scratching. Out of laziness I don't use them every day but do use them more often than I did in the past)
I love fresh flowers.  So every week a bouquet of fresh flowers adorns my office desk.
Go Ahead Indulge
Little indulgences can make you feel wealthy. Adding a little luxury in your life is a great way to feel rich. Remember, your subconscious thrives on feelings and emotions.
Adding a little luxury in your life is a great way to feel rich.
First I'm not advocating you going into debt. You can begin to do small, simple things to give you pleasure.  Have fun and enjoy what you have now.
Here are few things to start creating your indulgence list.
Don't save your good china, use it.
A bouquet of fresh flowers does wonders for the soul.
Use colorful cloth napkins instead of paper ones.
Scented candles add an elegant touch to any environment
Take a long luxurious bubble bath.
Splurge on a silk robe. Silk feels so luxurious against your skin.
Sip ginger ale or club soda from your crystal champagne flutes.
Sip red wine from a chilled wine glass while eating a square of deep dark chocolate.
Treat yourself to a pedicure, massage or facial.
Read a book
Meditate
A colleague of mine recommended a new release book from one of her favorite authors. I couldn't resist her glowing review and headed to the bookstore to purchase Alexandra Stoddard's "Living a Beautiful Life. 500 Ways to Add Elegance, Order, Beauty and Joy to Every Day of Your Life."
This 20 year old book remains a mainstay in the bathroom library. It still inspires me when I find myself caught up in lack mood. While some of the ideas seem over the top, I find they trigger my imagination. (nice book to browse through while soaking in the Jacuzzi)
Consider the things that would make you feel happier about your surroundings. The idea is to have fun and enjoy your life and see yourself as deserving.
FREE GIFT
Identify the beliefs holding back the success you deserve..especially the money you desire.
Get rid of your limiting money beliefs using the FREE "7 Steps to Expelling Your Limiting Money Beliefs" Cheat Sheet.
Stay Unstopulous,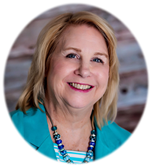 P.S. Let me know below what "little" indulgence you plan on doing.